About RJG Productions
RJG Productions Limited is a theatrical producing company, focusing on new writing and classic adaptations. Led by Rebecca Gwyther, the company recently produced Tatty Hennessy's award-winning A Hundred Words for Snow at Trafalgar Studios and on UK tour, and Joseph Charlton's award-winning Anna X.
RJG Productions focuses on developing and producing theatre, but can also offer general management, grant writing, and budget and funding advice.
Over the next couple of years, RJG Productions will strengthen the company's portfolio of work in London and around the UK, with the aim of producing increasingly ambitious productions, as well as transferring work internationally.
If you are interested in our work or would like to discuss a project, please do get in touch: contact us
About Rebecca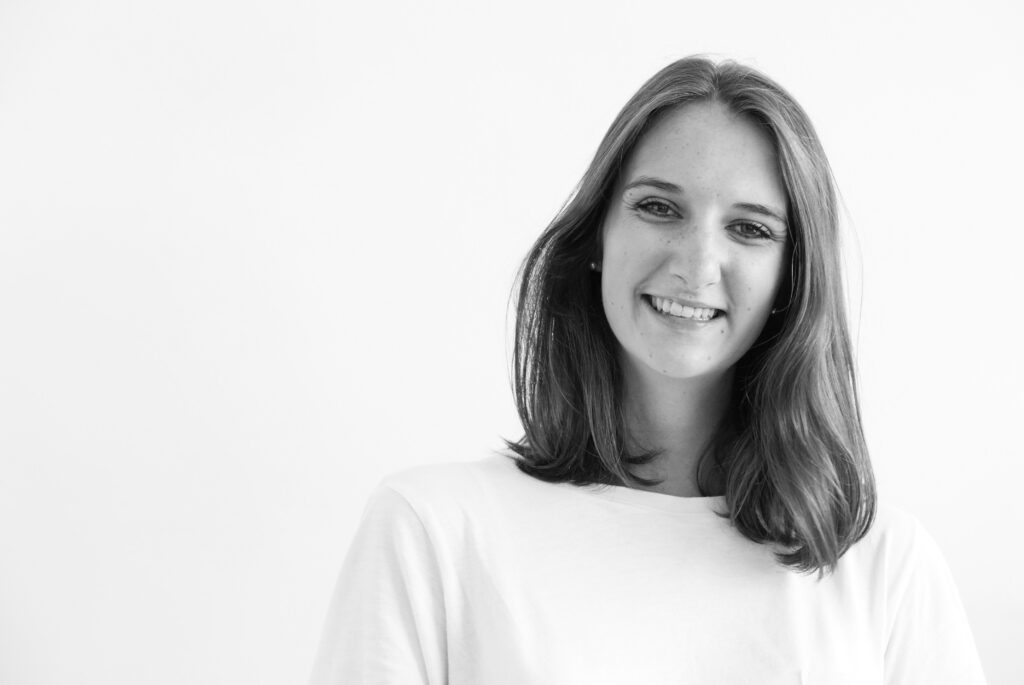 Rebecca Gwyther is a freelance theatre producer.
She trained on the StoneCrabs Young Directors Programme in 2015/2016 and was selected to take part in the Edinburgh Fringe Emerging Producers Development Programme in 2017. Rebecca has undertaken courses with StageOne, National Theatre and Ambassadors Theatre Group, and holds a BA in Liberal Arts (English with Philosophy) from King's College London.
Rebecca runs RJG Productions Ltd. and until May 2019 was lead producer for Old Sole Theatre Company.
Over the past five years she has worked in press and marketing, for Summerhall and C venues at the Edinburgh Festival Fringe, and on a freelance basis in London. She often consults on Arts Council England applications, specifically for theatre and dance organisations, and has experience in fundraising through both public and private means, including private investment, crowdfunding, corporate sponsorship, trusts and partnerships.
In addition to producing for RJG Productions, and various other organisations, Rebecca is an exam-qualified ICAEW Chartered Accountant and sits on the Board of Trustees for Mercury Musicals Development.
Rebecca is supported by the StageOne Bursary Scheme.